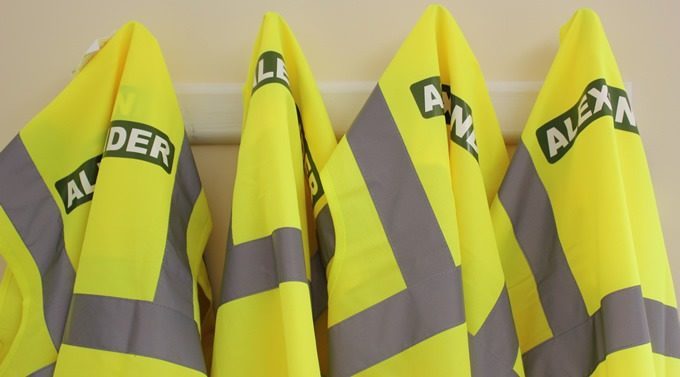 Alexander Plant Ltd is committed to delivering projects in a manner that safeguards the health, safety and welfare of our employees, supply chain partners, clients and the general public.
We have developed a Health and Safety Management System which is independently certified by NQA to OHSAS 18001:2007 and we directly employ full time safety management staff to ensure that health and safety is treated with the utmost importance at every level of the business.
In our drive to create an accident free workplace we encourage interaction at all levels and actively promote a positive safety culture where all staff take responsibility for their actions.