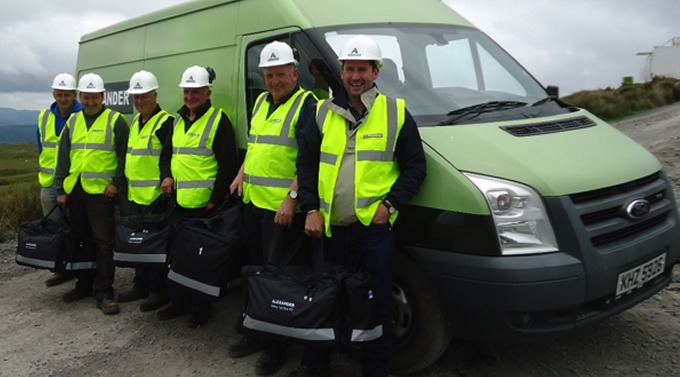 We want to ensure that a safe working environment is provided for all employees and supply chain partners and key to this is a properly trained and equipped workforce.
All staff employed with Alexander Plant Ltd, must provide details of prior training before joining the company. We log all training details on a training matrix from which we develop detailed training plans. From this we can assess the competence of staff and supply chain partners on an initial and on-going basis. As a minimum staff and supply chain partners must be in receipt of relevant CSR, CSCS, CPCS or Safepass cards.
All staff are issued with their own Personal Protective Equipment (PPE) Kit Bags which they are responsible for and which are checked on a regular basis.